New employee payroll appointments will start on the first available Monday (provided the appointee completes all required payroll documents).
Once the hiring official (active ME Faculty or Staff) has submitted a hiring request form, the HR Team will contact the appointee to schedule an Onboarding Meeting by contacting mehr@umd.edu.
NOTE: In order to comply with UMD Policy and Federal Regulations, our office CANNOT process "same day" hiring requests.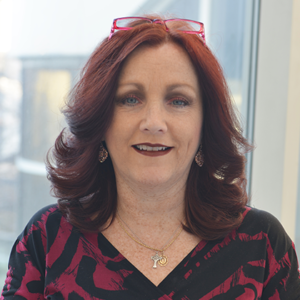 Gina Speaks
Human Resources Associate
gspeaks@umd.edu
301-405-1036
Hourly timesheets, termination in payroll system, reviewing and processing paperwork for Payroll, funding changes, employment verifications, letters