Welcome to the Department of Mechanical Engineering Finance Office
Director of Operations
The Director of Operations is responsible for managing the budget and financial planning operations for ME department. The Director of Operations oversees the ME Engineering operating budget planning, submission and maintenance activities including model development, financial forecast management and variance analysis to support and exercise resource stewardship in compliance with University policies and procedures. This includes financial reporting and data management utilizing University Systems to aggregate and distill information, generating consumable reports and tools to assist department leadership in making informed decisions.
Financial Transaction Team
The Financial Transaction Team (FTT) provides purchasing, travel and payroll services within ME. We centralize and oversee the flow of finances to compensate, equip and supply faculty, staff, and students to support ongoing educational and research activities. Financial Transaction Team resources educate and enable financial responsibility helping to ensure that funds are managed in compliance with University, Federal, and Sponsor policy.
Additionally, supports successful grant proposals form Notice of Award through completion. FTT assists Private Investigators (PI) to develop and execute a financial strategy, managing funds throughout the duration of the award. Post Award support includes, budgeting, staffing, journaling and reporting on funds to fully support research based activities. Post Award leverages information generated from other departments like Payroll to provide PI's with holistic account and financial transparency.
The FTT post award team is responsible for monitoring award activity and reporting to ensure compliance with University, federal and sponsor policy. They assist internal and 3rd party audit efforts.
Staff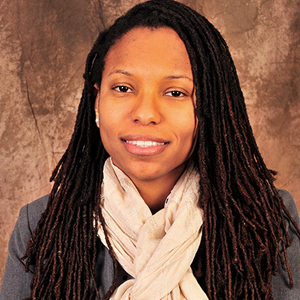 Nikki Morris
Associate Director
2181F Martin Hall
nkola@umd.edu
301.405.2097
Penny Komsat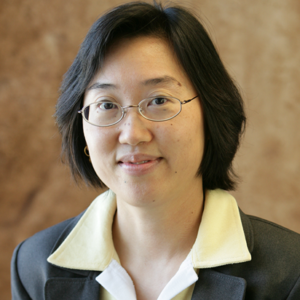 Business Manager
skomsat@umd.edu
301-405-5242
Yiting Duan
Accounting Associate
yduan@umd.edu
301-405-5297