Need Help?
Most issues can be resolved by visiting meHELP,
but if you still need assistance please use the chat balloon.
Faculty and staff members can now rent laptops for departmental use from the Division of Information Technology. They are configured to address security concerns related to international travel, and using them can prevent the compromise of department-owned and personal laptops. Renters can choose a Macintosh (available now) or Windows (coming soon) operating system. Basic software…
New computational tools are now available to university community members thanks to an expanded campus-wide license for MATLAB, Simulink, and companion toolboxes. The new license covers on-campus and home installations for all current students, instructors, staff, and researchers, as well as classroom and lab installations, and it is available thanks to a collaboration among DIT, the…
Never give your university password to anyone, especially in response to an unsolicited e-mail message. A legitimate University of Maryland message will never make such a request. University e-mail users (along with users at many other universities) continue to receive fraudulent messages. These messages, impersonating university officials or referencing university services, are being sent in…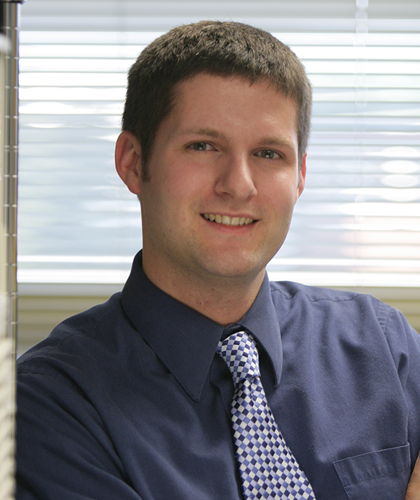 Daniel Wysling
Assistant Director of IT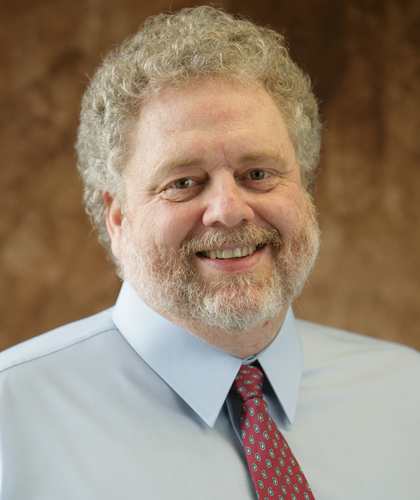 Melvin Fields
IT Coordinator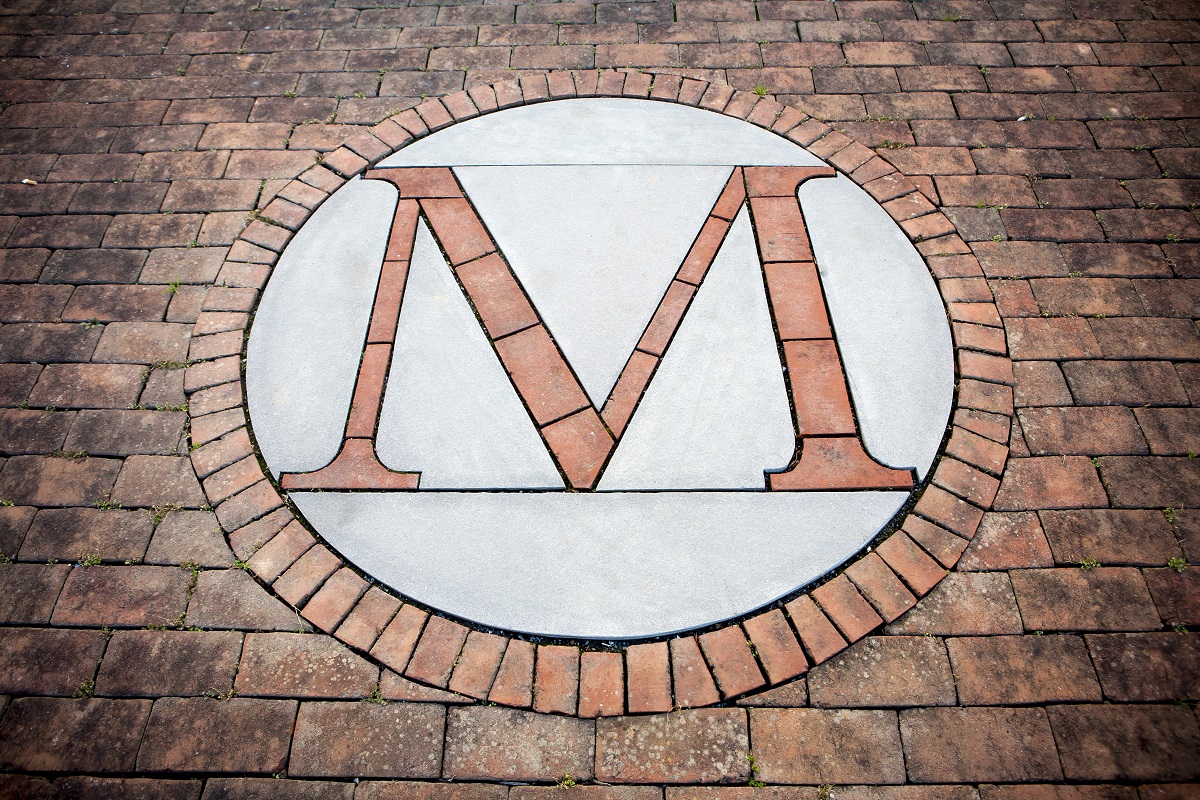 Aman Geetey
Graduate Assistant
Contact us to get started.
How can we assist?
2181 Glenn L. Martin Hall
Email: meit@umd.edu
Phone: 301-405-2410