Need Help?
Most issues can be resolved by visiting meHELP,
but if you still need assistance please use the chat balloon.
Academic, Finance, IT, Personnel, Purchasing, and Travel To All Members of the Department of Mechanical Engineering: Due to the evolving COVID-19 outbreak, following the guidelines provided by the University of Maryland, College Park, the operations of the Department of Mechanical Engineering will now be 100% Teleworking, effective immediately and until further notice. We need to support and be mindful…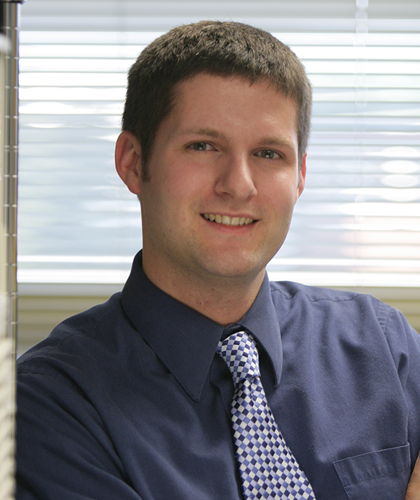 Daniel Wysling
Assistant Director of IT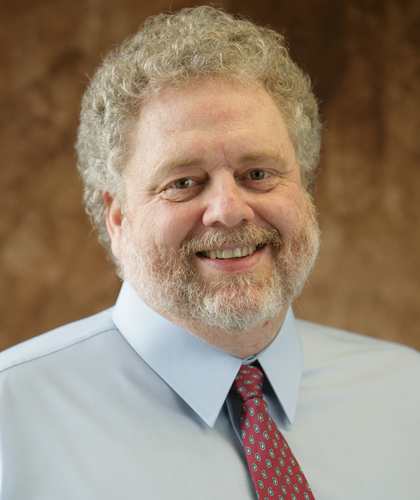 Melvin Fields
IT Coordinator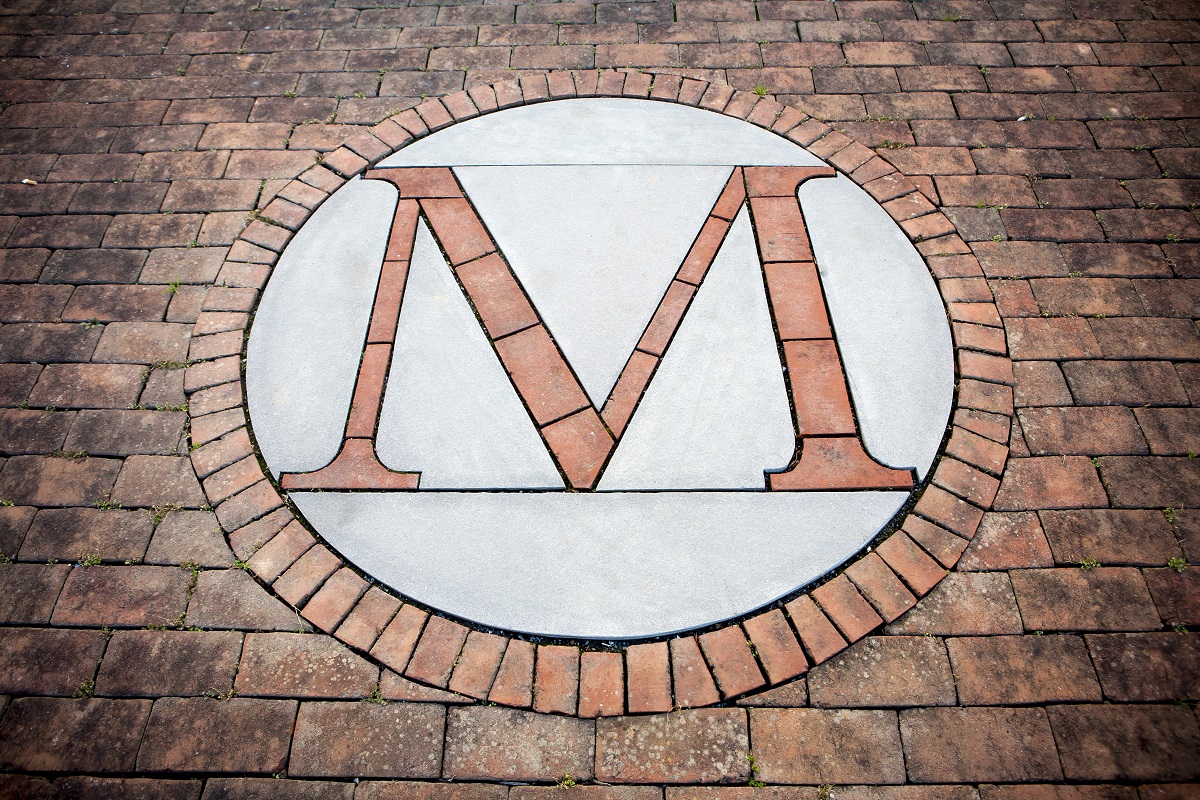 Aman Geetey
Graduate Assistant
Contact us to get started.
How can we assist?
2181 Glenn L. Martin Hall
Email: meit@umd.edu
Phone: 301-405-2410